---
ABOUT
Hi! I'm Tim, also known as Pigeonchild. I'm an illustrator, musician & Live2D rigger.
I've been doing art for a little over 12 years, music for 6.
I specialize in horror, fantasy & modern settings but I am very adaptable and can work in many different genres.
Please pick a category at the top to find my commission info for a specific type of work.
Any questions please contact me at
pigeonchildmusic@gmail(dot)com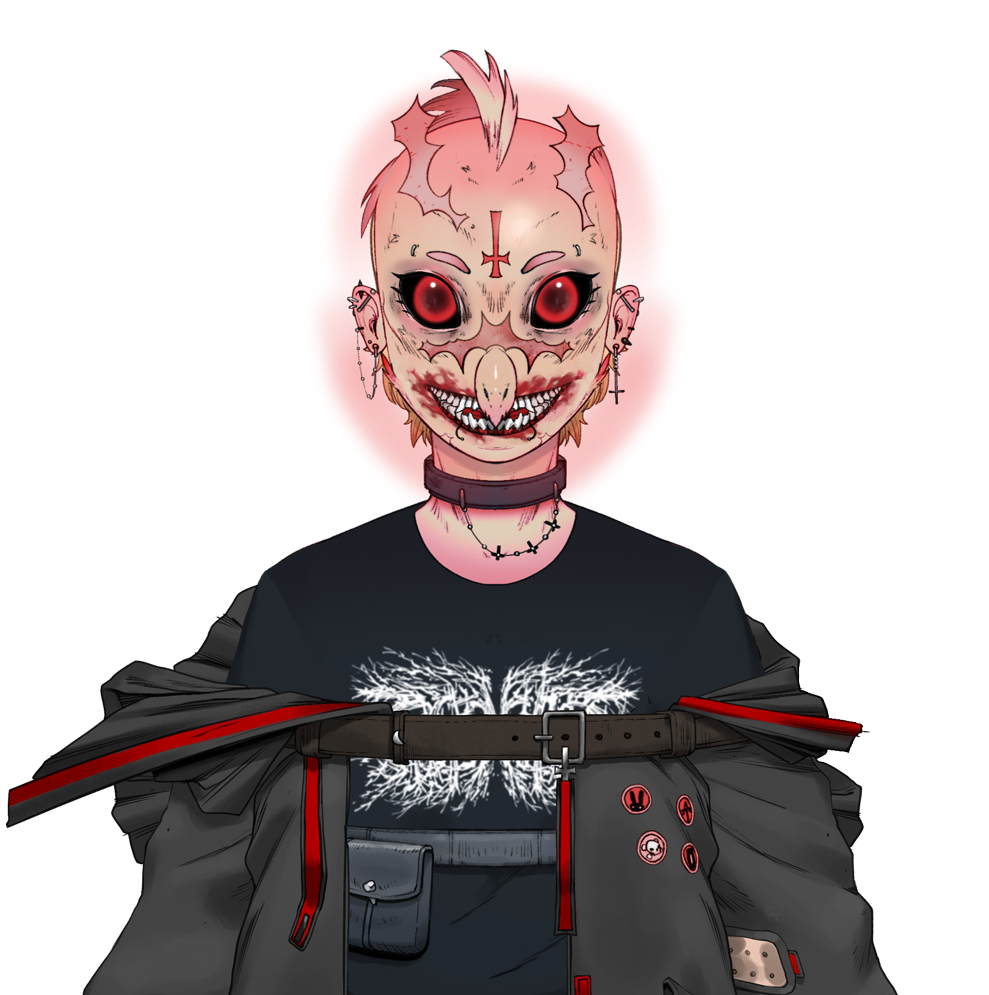 Tim's Vtuber Commissions
---
Prices
My prices are currently;
+800$ for fullbody art that is cut and ready to rig
+800$ for standard fullbody rigging
(meaning character can look around, slight body movement along with the head, mouth and eyes opening and closing, eyebrow movement, also included are
basic hair/chest/jewellry physics)
+50$ per additional expression
(meaning extra feature you turn on and off, for example face mask / alternate expression / blush)
No set price for animations
(animations being an expression that only plays once and then goes back to normal, e.g. waving / a little dance / getting scared ) as they vary based on complexity.
+300$ for VBridger mouth
(4 extra mouth shapes, Mouth Funnel, Mouth PressLip, Mouth Shrug and Mouth Pucker)
+200$ for Tongue out tracking
(Phone tracking only)
I also charge a 10% fee on top of the full price if you do not want your commission worked on during streams. (mainly due to loss of potential income + i enjoy working on stream)
These are all base prices meaning they will vary depending on your characters complexity and if they have any special features.
So a standard vtuber will be 1600-2000 USD on average.
Any questions please contact me at
pigeonchildmusic@gmail(dot)com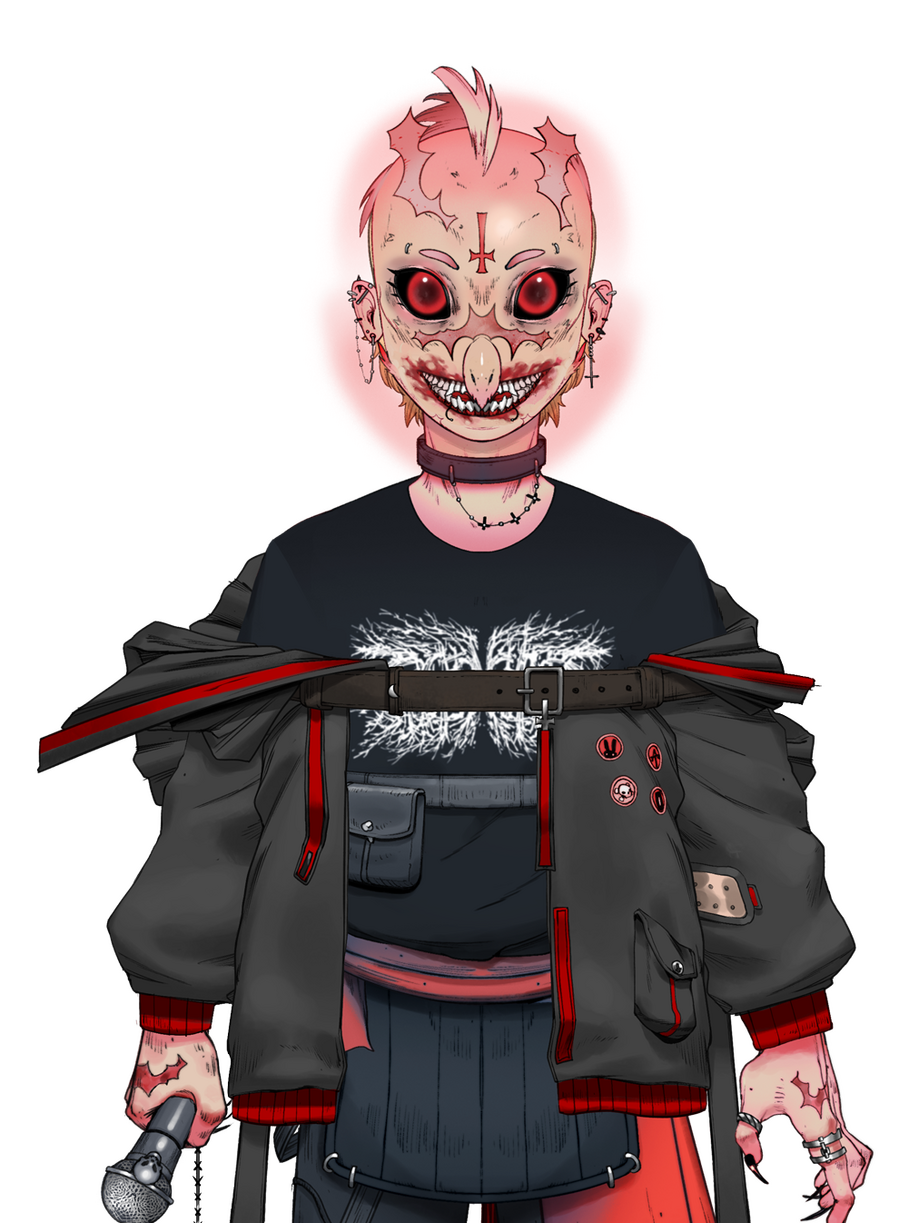 Terms of service
In this terms of service "You" is the client and "I" is Me1. Upon purchase you have full rights to change, edit & use the model for anything you'd like including reselling and monetization.2. I can use the model in my portfolio as an example of my work but will never resell it or edit it and resell it to anyone else.3. You are entitled to a reasonable number of changes during work but you acknowledge that changes are easier to make early on in the process (I.E during the sketch phase) and that you might be charged extra for changes done later in the process depending on how much rework they require.4. Payments are made in 50% installments for both our protection, 50% up front, 50% after work is completed. You will receive video files of the vtuber in action but will not receive the actual files to run it until the full amount is paid.5. If there is a chargeback without consent you forfeit your rights to use the model and I acquire them and can use, edit and resell the model.
If you're unsatisfied with the work we can discuss a refund or partial refund depending on how much work has gone in. If refunded you can no longer use the model but I also cannot edit and resell it.6. You acknowledge that tracking may be different based on if you're using a webcam or a phone to track your vtuber and that phone tracking is more likely to be accurate.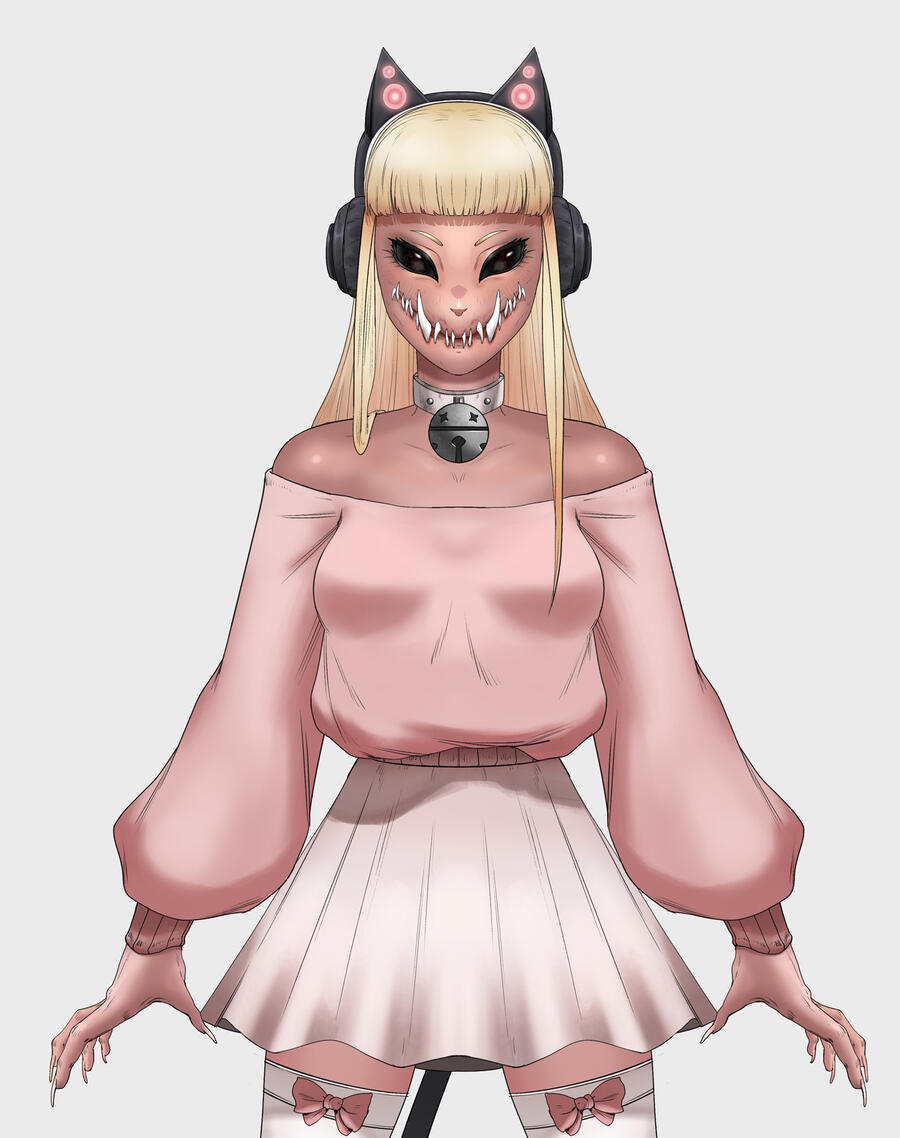 Streaming Asset Commissions
UNDER CONSTRUCTION
Overlays
Overlays for your stream, e.g. one for just chatting, one for gaming.
Just design, no coding.
Base Prices:
Standard Overlay:
150$ for 1
200$ for 2
Animated Overlay:
200$ for 1
250$ for 2
Base Prices meaning they vary depending on complexity.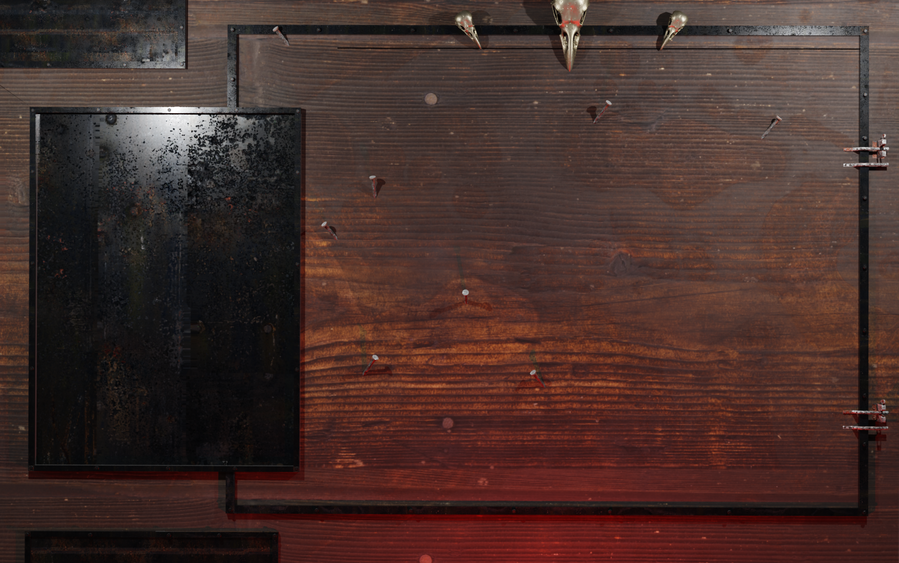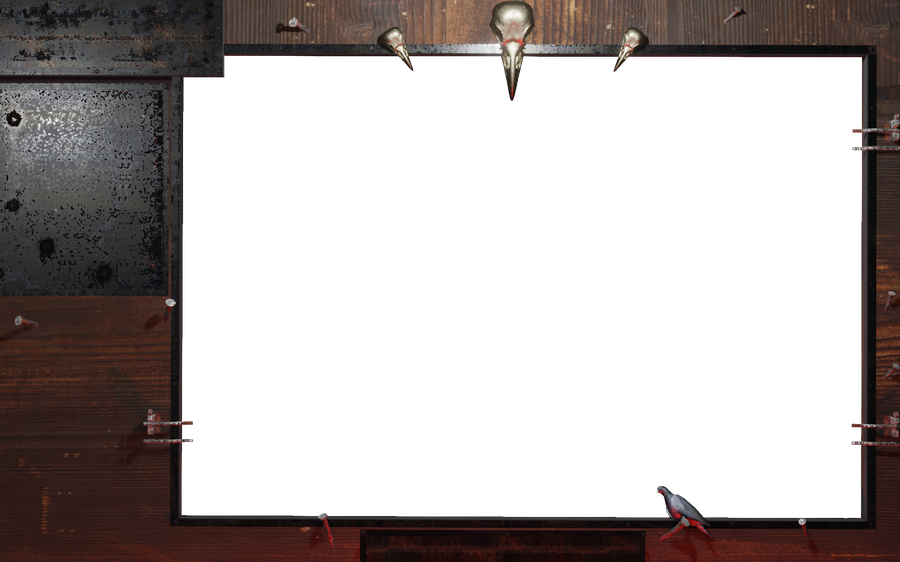 Transition animations
3D Animation that transitions from one scene to another.
Base Price:
300$
---
Emotes
Emotes for discord/twitch
Base Prices:
25$ per emote
80$ for a pack of 4
150$ for a pack of 8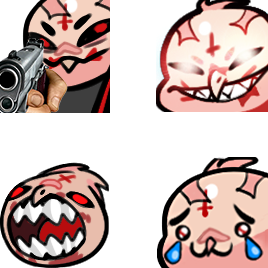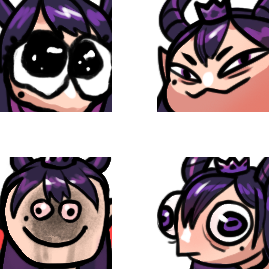 Any questions please contact me at
pigeonchildmusic@gmail(dot)com
Tim's Music Commissions
---
I specialize in metal / trap / synthwave & piano compositions but can adapt to almost any genre upon request.
If your request is something I don't think I can do then I will let you know.
Current Prices;
+100$ for the first minute of audio, +80$ for each consecutive minute
(BGM, intro, BRB music etc!)
+25$ for alerts/sound effects
+100$ for vocal mixing
Base prices, may vary depending on specifics.
Song commissions of 2 minutes or more come with 3 short sketches to choose from before one is taken to final.
Any questions please contact me at
pigeonchildmusic@gmail(dot)com
Metal Example
Synthwave Example
Trap/HipHop Example
Piano Example
More examples can be provided upon request!
Illustration Commissions
---
Illustration Prices
(for individuals, not companies)Full Body, Stylized: 200$ per character
Full Body, Realism: 300$ per characterHalf body (waist up), Stylized: 150$ per character
Half body (waist up), Realism: 230$ per characterBust (shoulder up), Stylized: 80$ per character
Bust (shoulder up), Realism: 150$ per characterFull Illustration, Stylized: 300-500$+
Full Illustration, Realism: 500-700$+Base prices, may vary heavily depending on specifics.
Payments of 100$ or over can be made in installments of 50% up front, 50% upon completion.I also charge a 10% fee on top of the full price if you do not want your commission worked on during streams. (mainly due to loss of potential income + i enjoy working on stream)
Any questions please contact me at
pigeonchildmusic@gmail(dot)com
Stylized Examples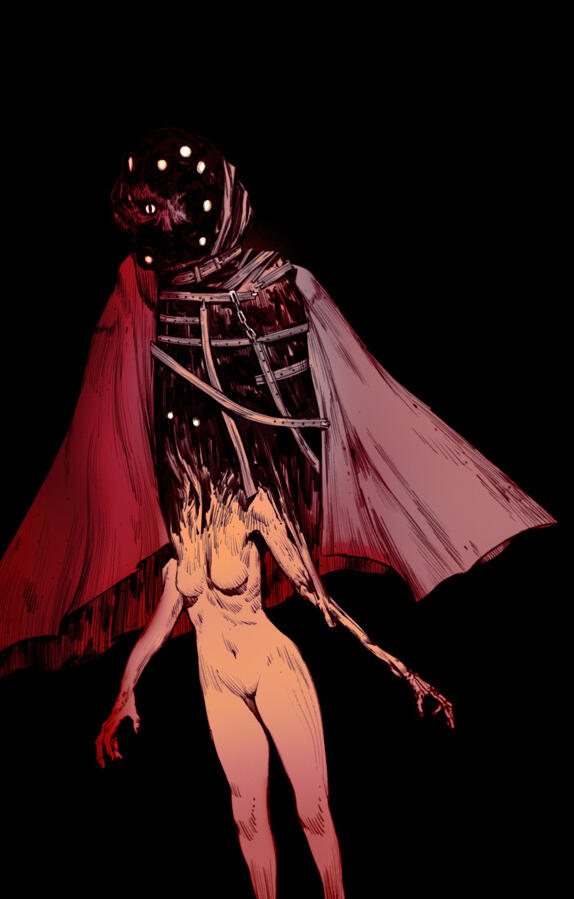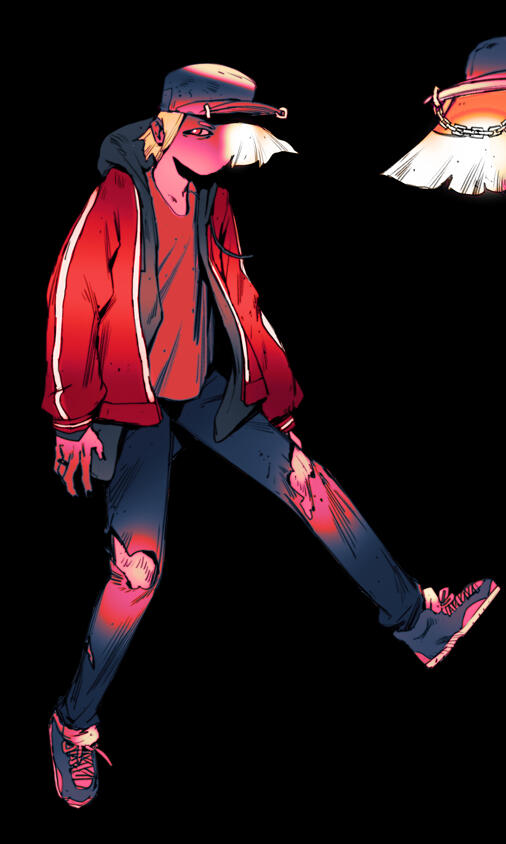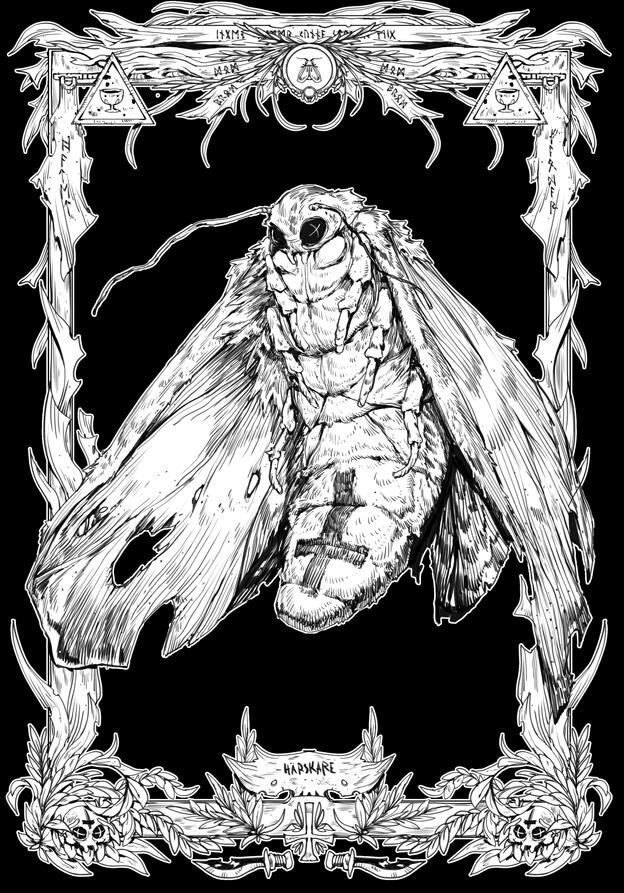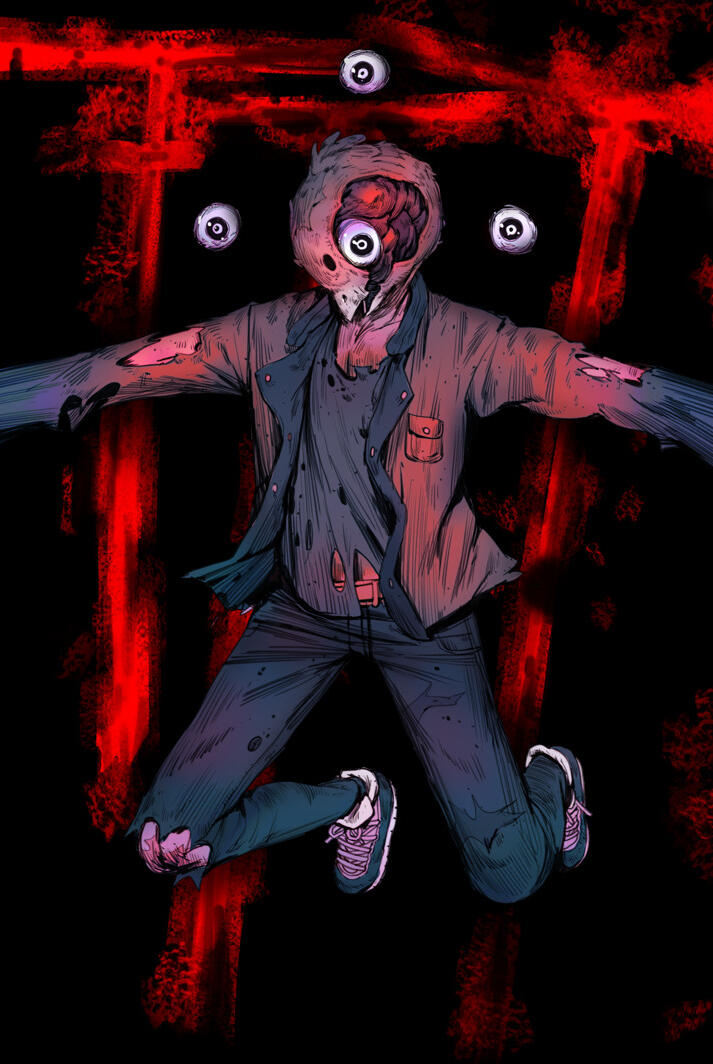 Realistic Examples